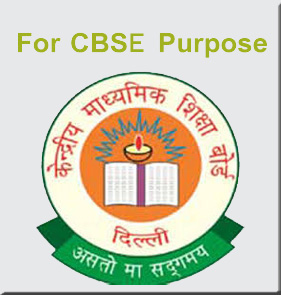 Admission Procedure
Entrance Test
No admission in 10th and +2 Classes only CBSE transferable students can seek admission in above mentioned classes
Necessary Documents
Birth Certificates
School leaving certificates
Character Certificate
Two Passport Size Photos
Read More
Rules & Regulations
» Student must be in neat, clean and proper uniform as per norms as suggested by the school.
» Student must be punctual and disciplined in all respects.
» No one will be allowed to meet the outsiders in the school campus without the prior permission of the Principal.
» No student will be allowed to take tuition outside the school. The school will provide every facility to the needy student without any additional fee.
» Principal has full power in all matters pertaining to the admission, detention of students, imposition of fine and remission here of.
» Principal will be empowered to take disciplinary action and impose penalties as provided under the institutional rules.
Laboratory Rules
»No. equipment is to be taken out of the laboratory without written permission.
» Any damage to the equipment during practical lessons will be borne by the students.
» Any items issued from the laboratories must be returned before the annual examination.
» No student will be allowed to enter the lab without practical book and note book.
» The practical copy should be regularly remarked from the teacher.